Much of development action misses the small, indigenous, nature-based communities. They are deprived of their basic needs and their fundamental rights, and some development actions have adverse effects on them. Population density of these neglected regions and groups is usually low and access conditions are poor, factors that hinder delivery of basic welfare services and creation of infrastructure facilities. Vulnerable groups, such as women, marginal farmers and nomadic population also face difficult social and political circumstances. Besides, the process of change is eroding the cultural base, which has been the source of strength for the indigenous communities. The wealth of local arts and crafts, and the traditional knowledge of ecology, architecture and medicine, that have evolved over centuries among these groups, are being lost, and their socio-psychological health being placed at risk.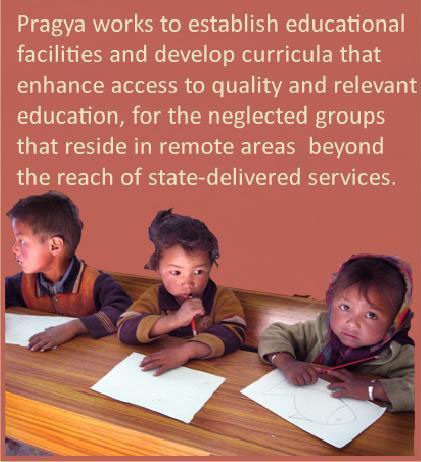 The development of the isolated, remote regions inhabited by such communities requires alternative methods and technologies for the delivery of basic services, along with area-specific policies and government programs. Grassroots advocacy and local self-governance can help democracy to devolve to the grassroots, and enable indigenous people access their fundamental rights and take charge of their own destiny. Local cultures in particular may be managed at a local level through suitable networking, community institutions, and actions for valorization and spread of cultural forms.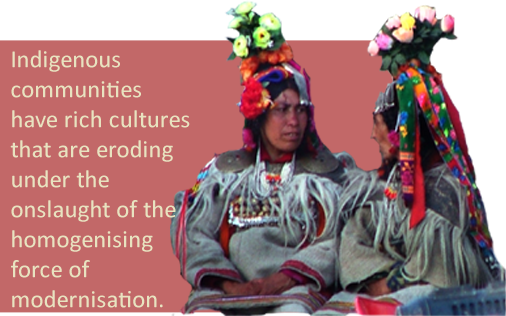 Pragya's work is devoted to increasing the choices and opportunities available to the socially, economically and politically disadvantaged. We deliver a range of welfare services to underdeveloped areas and peoples, and work with governments for improved facilities and infrastructure. In particular, we focus on educational facilities and curricula, potable water and sanitation facilities, and nutrition and healthcare services for deprived communities in remote areas.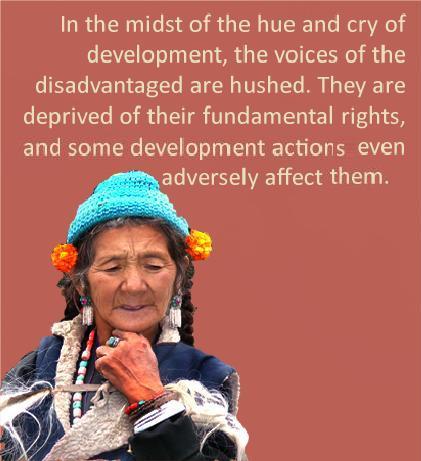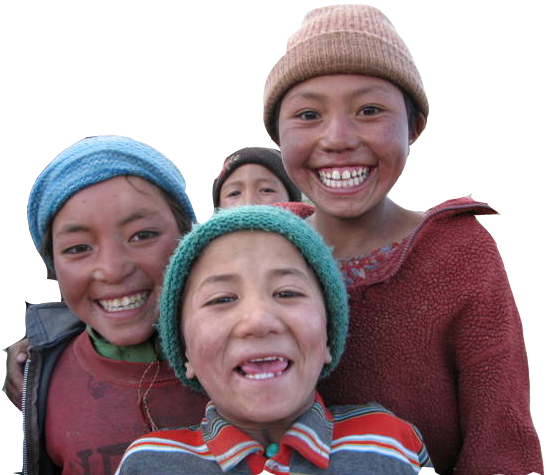 We facilitate indigenous communities to preserve and revitalize their cultural heritageand help them set up cultural centers and heritage-based enterprises. We also seek to empower communities to access their basic socio-political, cultural and economic rights and shape their own development, by promoting democratic participation and strengthening grassroots organizations.