Battling Kenya's water and sanitation woes
The formidable water and

sanitation challenges in Kenya have made the lives of the poor harder. Pragya's newly launched Water and Sanitation Project is a scale up of its past interventions in the Kenyan Rift Valley to address the issue of depletion and degradation of water resources, and improve water security for the pastoral people.
Pragya Kenya is implementing several interventions for improving water access, water conservation and sanitation facilities.
Floods in Jammu and Kashmir leave trail of grief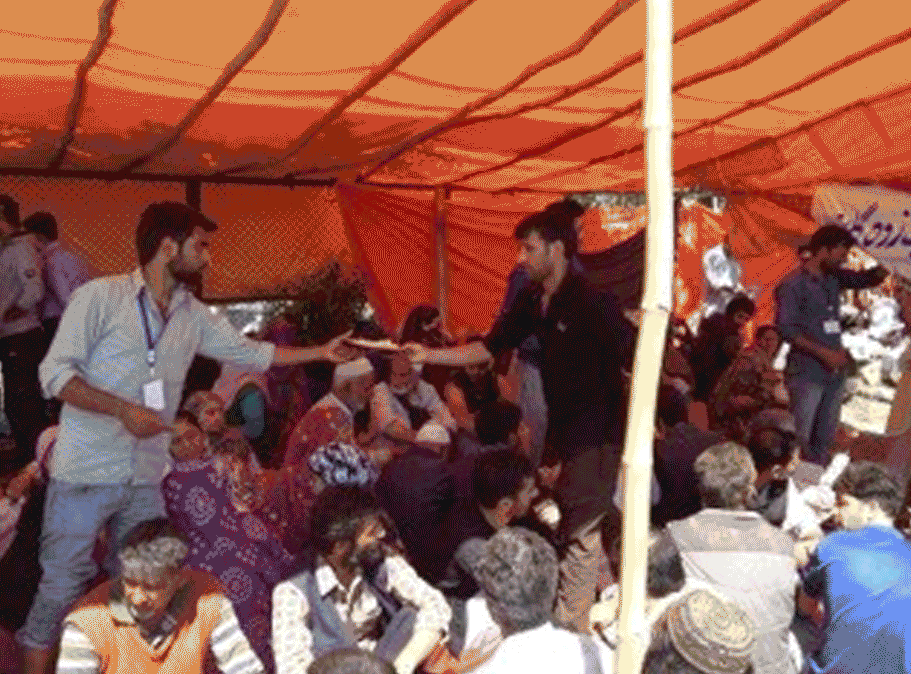 Torrential rains have caused massive destruction and severe distress in the state of Jammu and Kashmir with several fatalities and large numbers displaced. An estimated 19,00,000 people in 2600 villages and towns, have been affected in the floods, and an estimated 543,000 displaced people are in extreme distress.
Ms. Aanchal Mittal
+91 9810114548
supporter.services@pragya.org
Mr. Kunal Bharat
+91 9810188066
research@pragya.org